Here we are! Marco Pecorino & Bruno Pecorino owners of Arti Antiche.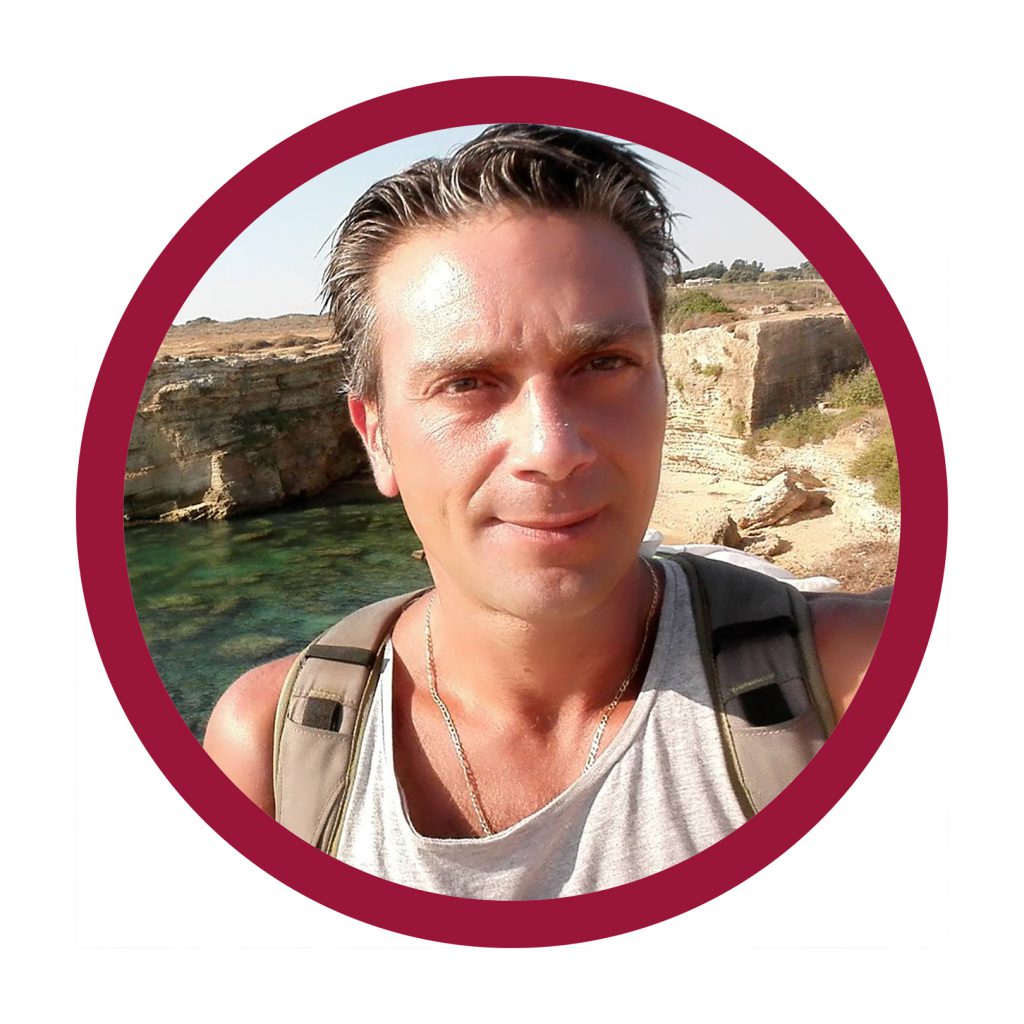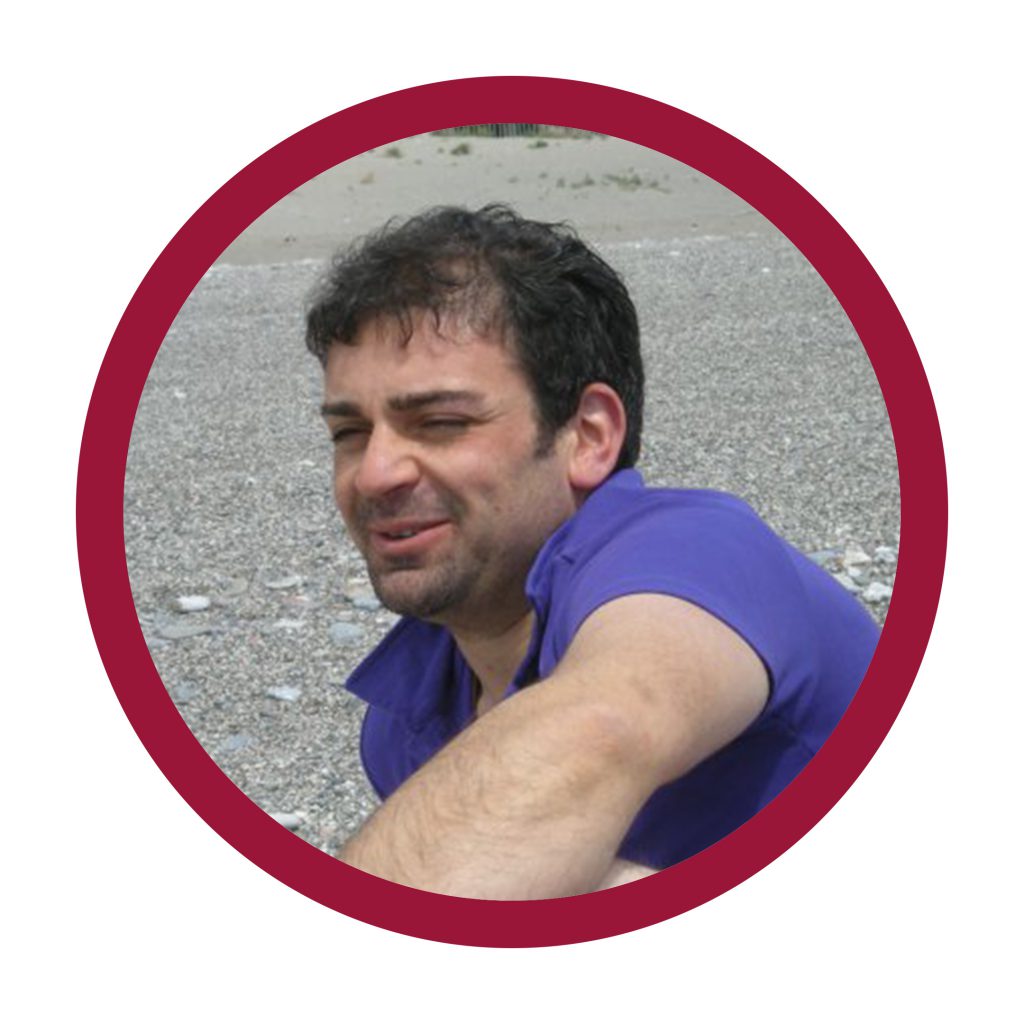 Arti Antiche was born in 1999 as little small cabinet-making where old glorious pieces of furniture were brought to a new life. Thanks to the desire to grow and deliver new ideas, Arti Antiche today occupies an important position in the furniture and design sector becoming a reference point for those who are constantly looking for innovative materials and solutions.ls and solutions.
We are leaders in creating highly personalized furniture. Innovative solutions and materials help us to make your dreams reality.